Recently Published Articles
Editors In Chief
Haibo Xu
international journal of complementary medicine
ISSN Coming Soon
Department of Pharmacology, State Key Laboratory for Research and Development of Chinese Materia Medica, Chengd University of Traditional Chinese M...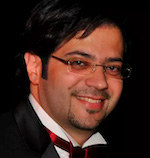 Fadi Murad
international journal of surgical techniques
ISSN Coming Soon
Tulane University,
School of Medicine.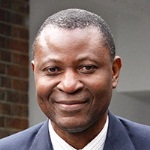 Muili Lawal
clinical and practical nursing
ISSN Coming Soon
University of West London.

Rongbiao Tang
digestive disorders and diagnosis
ISSN 2574-4526
Ruijin hospital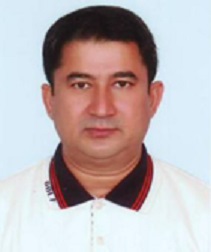 Dr. Rabiul Ahasan
biotechnology and biomedical science
ISSN 2576-6694
King Saud University, Saudi Arabia.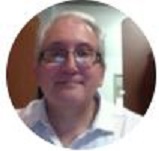 Phillip Brumm