Recently Published Articles
Editors In Chief
Darakhshan Haleem
adhd and care
ISSN Coming Soon
Dr Panjwani Center for Molecular Medicine & drug Research,
ICCBS, University of Karachi.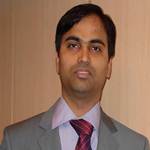 Anand Rotte
dermatologic research and therapy
ISSN 2471-2175
University of British Columbia.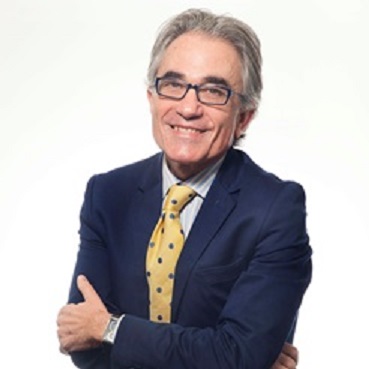 Fernando Albericio
peptides
ISSN Coming Soon
Research Professor at the School of Chemistry of UKZN.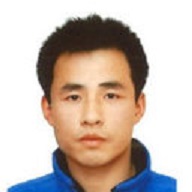 Liye Zou
sports and exercise medicine
ISSN Coming Soon
Department of Physical Education and Sports Science,
The Chinese University of Hong Kong.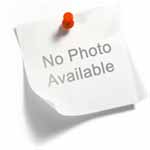 DABBU JAIJYAN
parasite research
ISSN Coming Soon
Rutgers University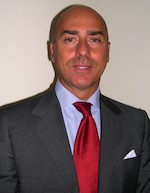 Gianluca SCUDERI
international journal of glaucoma
ISSN Coming Soon
Sapienza University of Rome,
Faculty of Medicine and Psychology,
Sant Andrea Hospital.