Recently Published Articles
Editors In Chief
Ian James Martins
spine and neuroscience
ISSN 2694-1201
Principal Research Fellow,
Edith Cowan University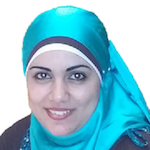 Yosra A. Helmy
international journal of infection prevention
ISSN 2690-4837
Ohio Agricultural Research and Development Center,
The Ohio State University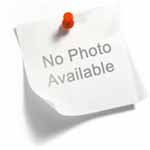 Tom Zhang
cancer genetics and biomarkers
ISSN 2572-3030
Scientist, SinoScript LLC.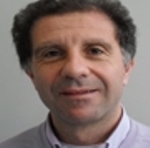 Murdaca Giuseppe
advanced rheumatology science
ISSN Coming Soon
Department of Internal Medicine,
University of Genoa.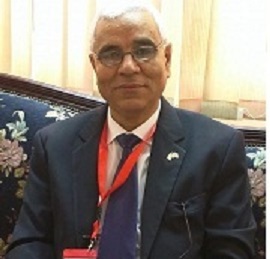 Abdelmonem Awad Mustafa Hegazy
international journal of human anatomy
ISSN 2577-2279
Professor and Former Chairman of Anatomy and Embryology Department, Faculty of Medicine, Zagazig University, Egypt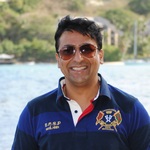 Sathya-Prasad Burjonrappa
keyhole surgery proceedings
ISSN Coming Soon
Montefiore Medical Center.