Recently Published Articles
Editors In Chief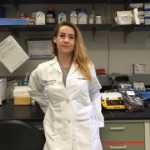 Karolina Golab
organ transplantation
ISSN 2576-9359
Manager of the Pancreatic Islet and Regulatory T Cell Transplantation Research Lab,
Department of Surgery,
University of Chicago,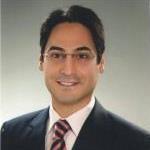 Anil Tombak
advances in leukemia
ISSN Coming Soon
Mersin University,
Medical Faculty.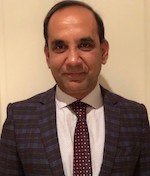 Shahid Ullah
behavior therapy and mental health
ISSN 2474-9273
Senior Lecturer in Biostatistics
College of Medicine and Public Health
Flinders University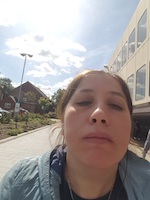 Nasim Habibzadeh
international physiology journal
ISSN 2578-8590
Teesside university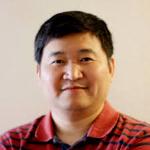 Lin Ye
tissue repair and regeneration
ISSN 2640-6403
Lecturer, UHW Main Building.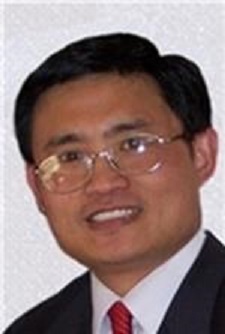 Shangming Zhou
big data research
ISSN Coming Soon
Swansea University, United Kingdome.