Recently Published Articles
Editors In Chief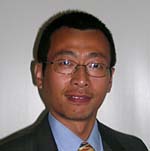 Lu Qi , Ph.D, M.S, M.D.
bioinformatics and diabetes
ISSN 2374-9431
Adjunct Professor; Harvard Medical School,
HCA Regents Distinguished Chair and Professor Director,
Tulane University Obesity Research...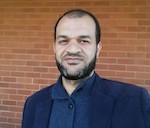 Mohammed Ezzat El Zowalaty
veterinary healthcare
ISSN 2575-1212
University of Kwa-Zulu Natal, Westville Campus, Durban.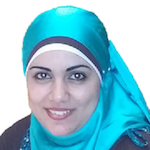 Yosra A. Helmy
international journal of infection prevention
ISSN Coming Soon
Ohio Agricultural Research and Development Center,
The Ohio State University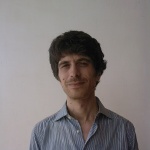 Roberto Maniglio
depression and therapy
ISSN 2476-1710
Associate Professor
Faculty of Education Sciences, Political and Social Sciences
Presidency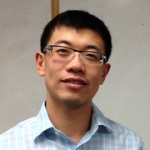 Zheng Jiang
neurological research and therapy
ISSN 2470-5020
Department of Neuroscience,
The Johns Hopkins University School of Medicine.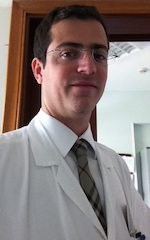 Giuseppe Lanza
international epilepsy journal
ISSN Coming Soon
Associazione Oasi Maria SS.